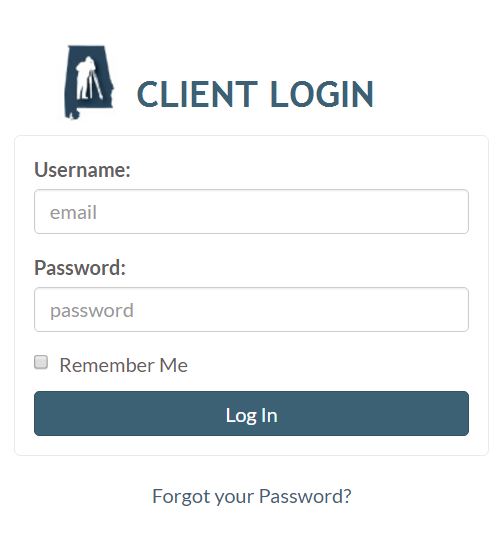 Accurate & Professional Land Surveying Services
Alabama Land Surveyors, Inc is a veteran owned an operated firm that provides comprehensive land surveying throughout the state of Alabama.  We are licensed and insured survey firm that provides Alabama with land surveys, ALTA surveys, cell tower surveys, and apartment surveys, and more…
Order Now
Welcome to Alabama Land Surveyors
Your single source for all your professional land surveying needs
Alabama Land Surveyors, Inc is a veteran owned an operated firm that provides comprehensive land surveying throughout the state of Alabama.  We are licensed and insured survey firm that provides Alabama with land surveys, ALTA surveys, cell tower surveys, and apartment surveys, and more…
AREAS OF SERVICE
As a certified veteran owned and operated business, we perform government contracts throughout the Southeast.
COMMERCIAL
Our business services include cell tower surveys, ALTA land surveys, apartment surveys and more…
RESIDENTIAL
Our survey services for homeowners include land surveys, boundary surveys and more…
Recent Work
Reviews powered by BOOM Brink of Online Marketing
---
James M.
New construction for Selby Davis Builder, LLC in Lockwood Subdivision.
Near
Lockwood Ct,
Montgomery
,
AL
36111
---
James M.
ALTA/NSPS Land Title Survey, Topographic Survey. Replatting a commercial for a new development. We are always proud to work on new projects in our community.
Near
Legends Dr,
Prattville
,
AL
36066
---
Joey G.
Retracement survey in Montgomery County Alabama
Near
Capri Dr,
Montgomery
,
AL
36117